Since 1998, matching and connecting the right caregiver to you or your family member has been what we do best.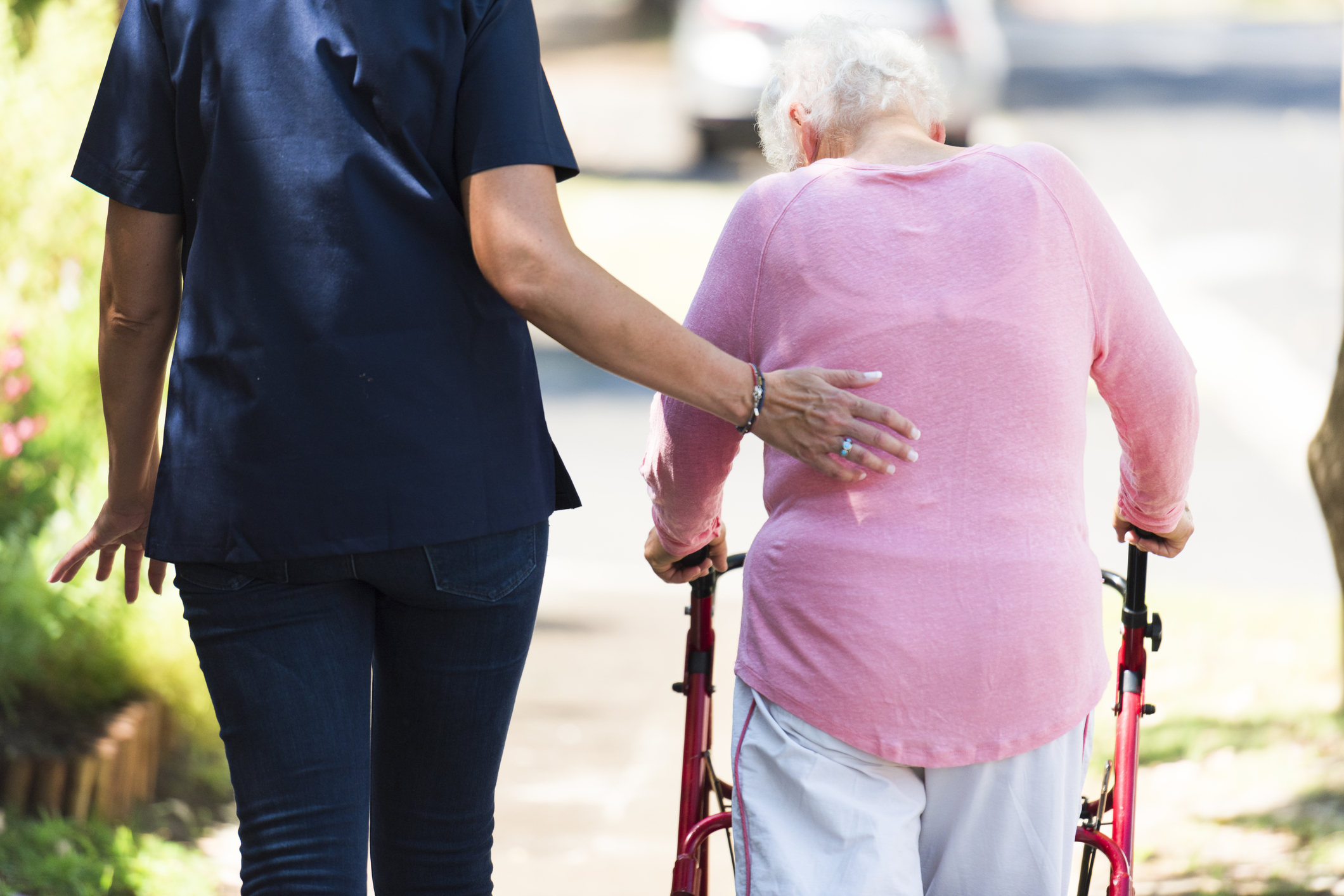 C
are Connection Home Care LLC specializes in offering an array of home care services as part of the care plan prescribed by your doctor, while doing it in a sensitive and concerned way.
If you or a loved one is recovering from an illness and need assistance by a qualified home care professional, Care Connection Home Care will provide you with someone who is thoroughly trained, experienced, loving and trustworthy.
ypically, our clients are individuals returning home from a stay at the hospital or rehabilitative facility or they may be a senior already living at home. In either case, a client is likely to be frail or may have some physical, medical or mental issue that needs to be addressed by a home care professional.
Following a thorough assessment by our nurse, the exact needs of each and every client is determined. A client may require the skilled care of a nurse or home health aide or the non-medical practical home care assistance of one of our companions. Providing some basic needs such as meal preparation, laundry, light housekeeping, medication reminders, assisting clients through their homes safely, taking them to doctor's appointments, on outings, etc. makes a world of difference. Equally important is establishing a relationship with the client whereby the caregiver becomes a trusted friend. Without saying, quality of life is best when a client is in their own home.
Our experienced Home Care Coordinators enjoy helping others. By conducting a lengthy interview with the client and their family, placement of just the right caregiver is made. We will listen and respond to your needs to make the appropriate match. Because we are a small company with years of home care experience, Care Connection Home Care can give you the personal attention you deserve. Not only are Care Coordinators concerned about the needs of our clients, they go the extra mile to listen to the needs of our caregivers. After all, when a caregiver is content, they can give the most to their client. We are fully licensed to provide home care services in Nassau, Suffolk & Queens Counties.